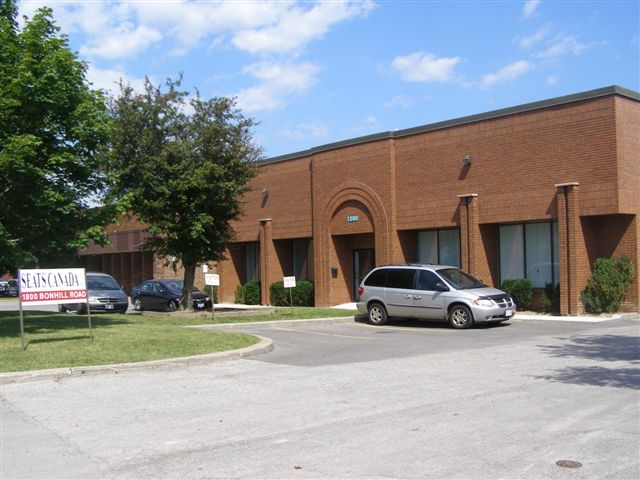 Seats Canada Inc., a licensee of Seats Inc., began operations in Vancouver, B.C., in 1980, and later moved to Mississauga, Ontario, in 1984.

The Company operates from a 15,000 sq. ft. facility and manufactures a wide variety of seats and accessories for heavy-duty trucks, off-highway vehicles, emergency vehicles and construction equipment. Besides its extensive offering of proprietary quality seating products, Seats Canada can also design products for custom seating applications.

It has grown from an original staff of 3 to the current 13 with 5 sales representatives across Canada.

The company's growth is based on quality products, excellent customer service and on time delivery, which are so essential in today's fast paced market place.